Plain English Nerd for Hire
Helping schools and small businesses in regional and rural Australia communicate clearly with parents, clients, and customers.
Are you spending too much time writing and not enough time doing what you do best?
Or maybe you're spending all your time working with your current clients so you've got no time to write words for your website or marketing material.
Need to hire a plain English writer who knows what they're doing, is affordable, and can work on smaller projects?
I've got you covered.
From stressed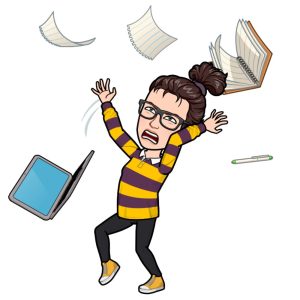 to serene.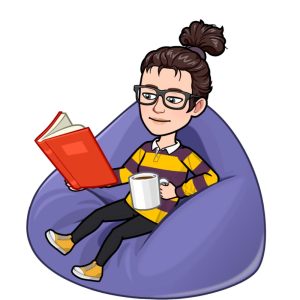 From no sales
to no problems.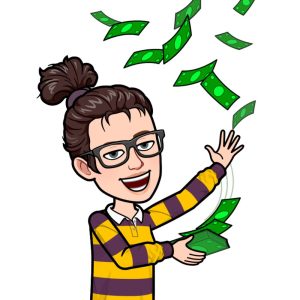 From floundering
to flourishing.
I can help you and your team reach your goals.
I work with small teams in regional and rural Australia who work in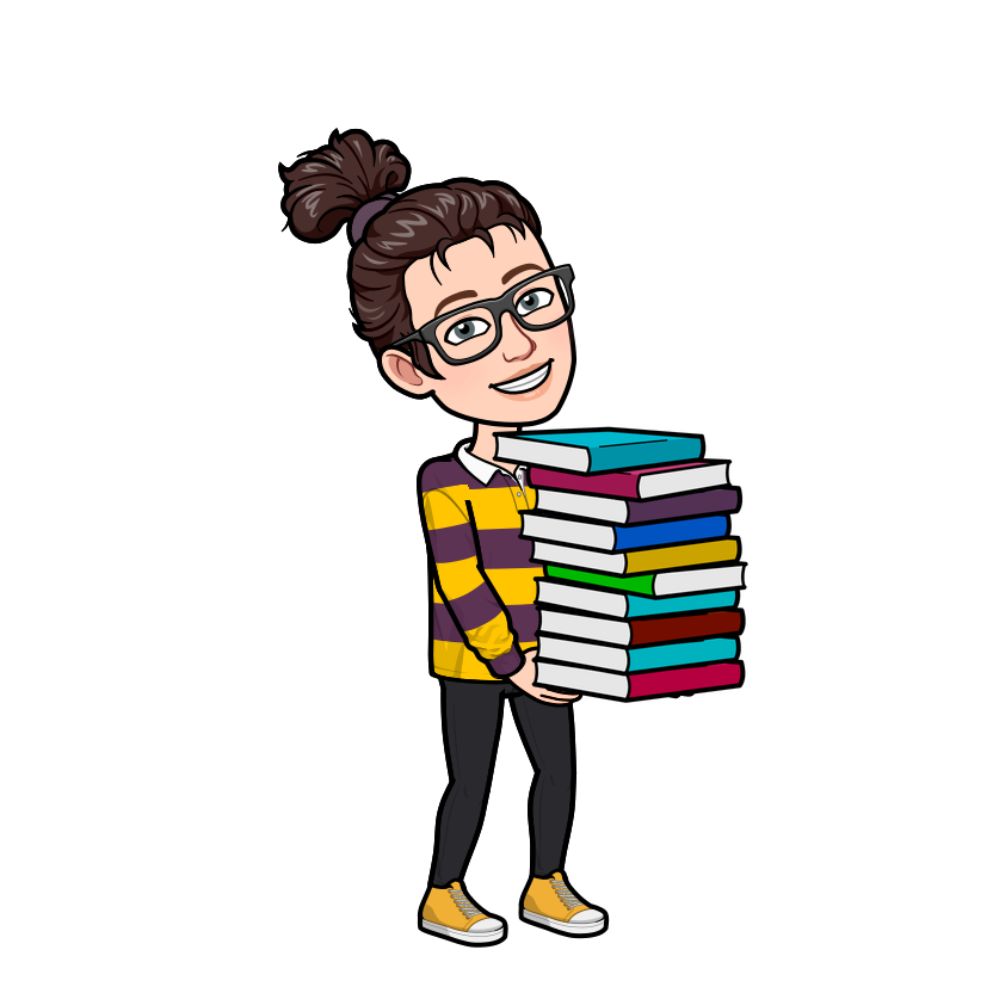 Education
Think online schools, childcare centres, and independent educators.
Technology
Think web designers, software developers, and IT consultants.
Creative Industries
Think photographers, graphic designers, and handmade product makers.
I can help you communicate clearly through:
Plain english writing
Let your clients and customers easily understand your messaging.
Plain english Editing
Make your existing words clearer for your audience.
Plain english Training
Learn my plain English ways for yourself and your team.
Blog Writing
Educate your audience on topics related to your brand.
Website Writing
Tell your audience how you can make their lives easier.
Email Newsletter Writing
Build trust through communicating regularly with your audience.
Content Audits
Find out which content is awesome and which needs improving.
Tone of Voice Guidelines
Create consistency for your brand's words no matter who's writing.
Free Resources
Write better with my free plain English resources.
So, what are you waiting for?